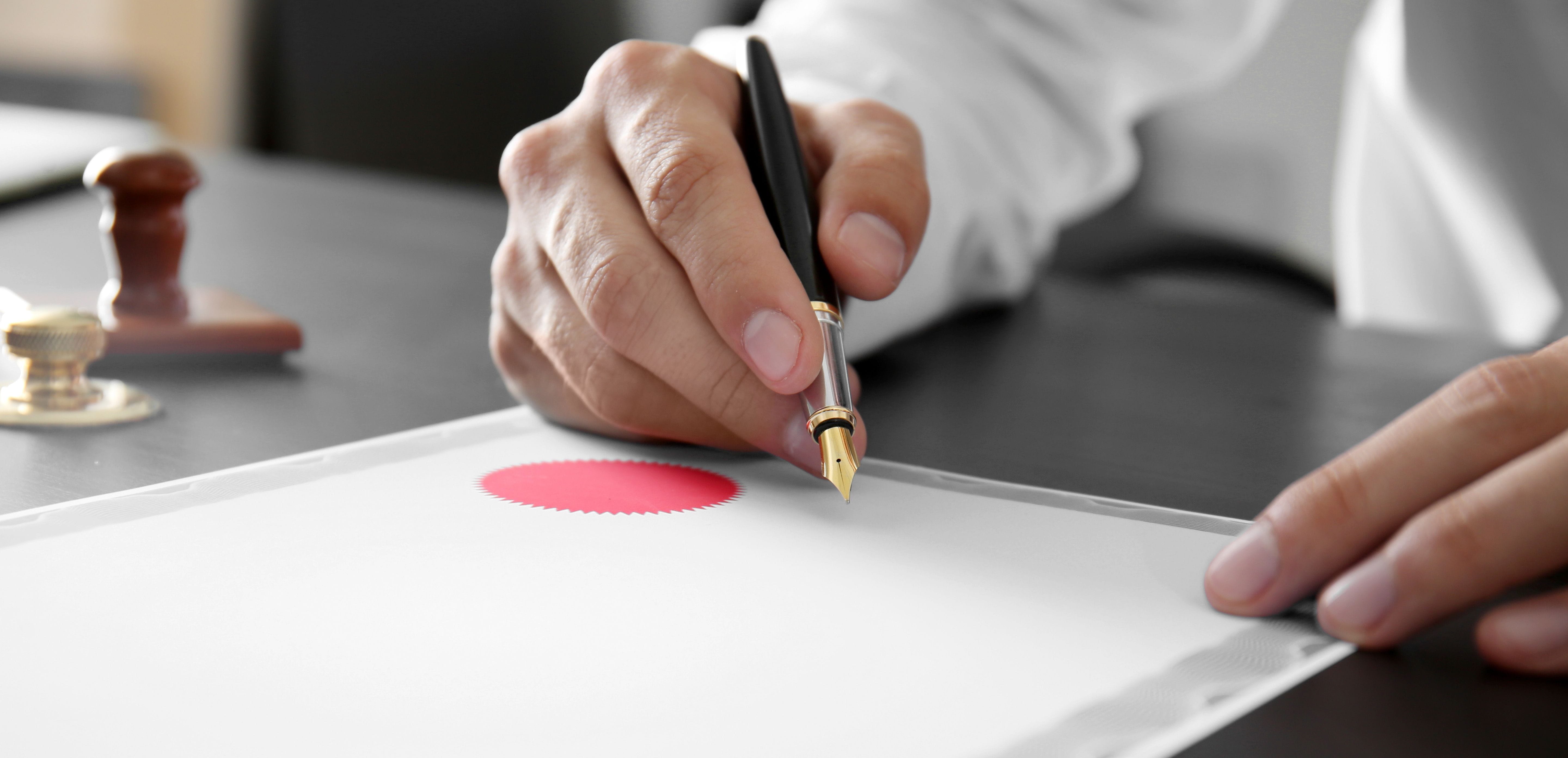 Planning & Structuring
i
n connection with the formation, operation, and sale of entities, including corporations, limited and general partnerships, and limited liability companies.
Negotiation & Preparation
of stockholders agreements, partnership agreements, and LLC operating agreements.
Negotiation & Documentation
o
f the acquisition, reorganization, and disposition transactions, as well as consulting, management, and employment agreements.
Tax Analysis & Documentation
o
f real estate and business transactions, including negotiation and documentation of like-kind exchanges.
Developing
a plan for Charitable Giving.
Financial and Health Care Powers of Attorney

Family Partnerships and Limited Liability Companies

Structuring business succession plans among one or more generations

Analysis of estate, gift and generation transfer tax issues

Evaluating tax implications of the acquisition and disposition of real property and business assets

Wills

Revocable and Irrevocable Living and Testamentary Trusts

Grantor Retained Annuity Trusts

Asset Protection Trusts

Intentionally "defective" Grantor Trusts

Grantor Retained Unitrusts

Charitable Lead and Remainder Trusts

Qualified Personal Residence Trusts

Life Insurance Trusts